Whole House WiFi and Cellular
We provide services that ensure business continuity. In today's world, Internet connectivity is not optional. We have multiple solutions that make sure you stay connected in the case of Primary ISP failure, ensuring that businesses can continue operations with minimal interruption, if any.
Our solutions are considered Hardware As A Service (Haas) and require a monthly subscription that covers the data plans, remote management, software updates, and hardware replacement. Contracts to provide long term fixed costs are available. Metered plans are not available with the Datto Networking Appliance.
Internet Failover: Unlimited Data
LTE Failover Service
Unified Threat Management
Firewall
Intrusion Detection
Intrusion Prevention
Advanced VPN

Dual Gigabit WAN
8 cores, 802.11AC external antennas, LTE external antennas
Built in CAT4 LTE modem
Not mobile
Internet Failover: Custom Plans
Custom LTE router solution
LTE-Advanced Radio
Router Capabilities


Open Source compatible hardware
VPN capable
Firewall
Adblocking
Load Balancing

Dual 100Mbps WAN
Single core, Internal 802.11N antenna, internal LTE antenna

External MIMO LTE antennas optional

Built in CAT4 LTE modem
Can also function as a mobile hotspot, built in battery with 4+ hour battery life
Whole House WiFi and Cellular
Security Solutions:

VPN Services
Security Appliances
Managed Endpoint Security
DNS Security Services
WIFI Camera Solutions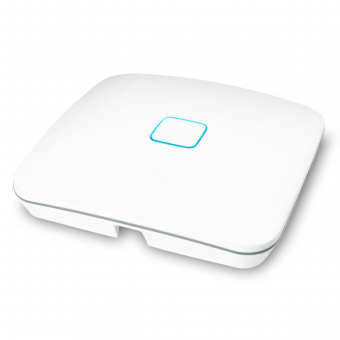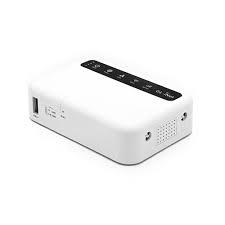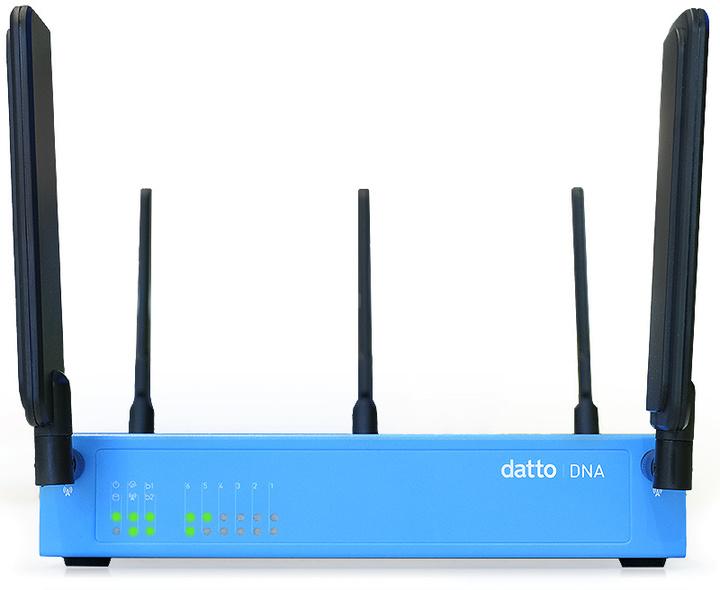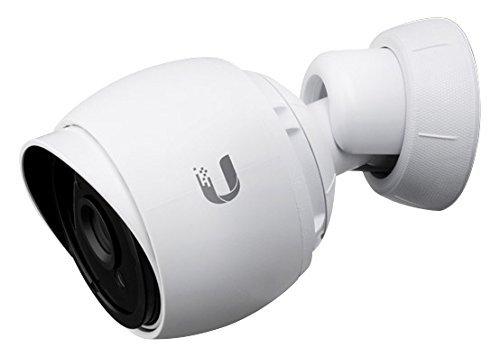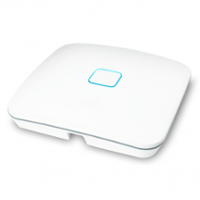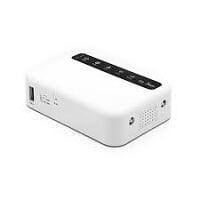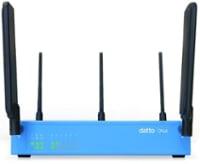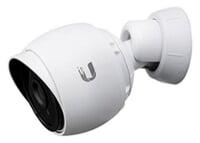 Dell Latitude, Optiplex, and Precision Series
If you need to upgrade your PC inventory, but don't want to resort to Walmart and Best Buy specials, we have the solution for you! These PCs are officially refurbished. They are off-lease, commercial grade computers that have been gently used, rebuilt, and tested. If you need inexpensive but quality hardware, this is the answer.