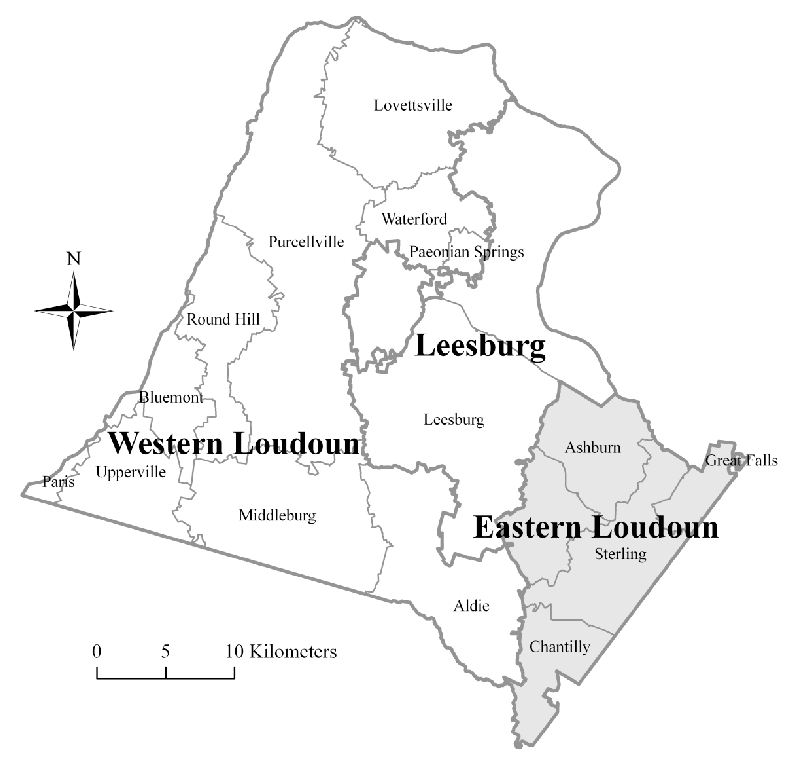 We are a wireless solutions provider, a VAR, and managed services provider (MSP) based in Loudoun County, Virginia, providing a variety technology solutions for rural end users. We focus on providing wireless connectivity solutions, which includes consulting, hardware sales, and equipment leasing, as well as creating and supporting the infrastructure to provide those services. We service small business and residential clients.

What sets us apart from our competition is our ability to deliver broadband speeds (25Mbps) to NLOS (non-line of sight) locations with fixed wireless LTE solutions. There are many new companies in this area that offer the same service, however, there are technical differences that each customer should know about. Remember, we were the first in the area to offer fixed wireless LTE solutions. We are the original, and we have the most advanced and mature solutions.

Read more on what sets us apart.